Corporate Testimonials
See what people are saying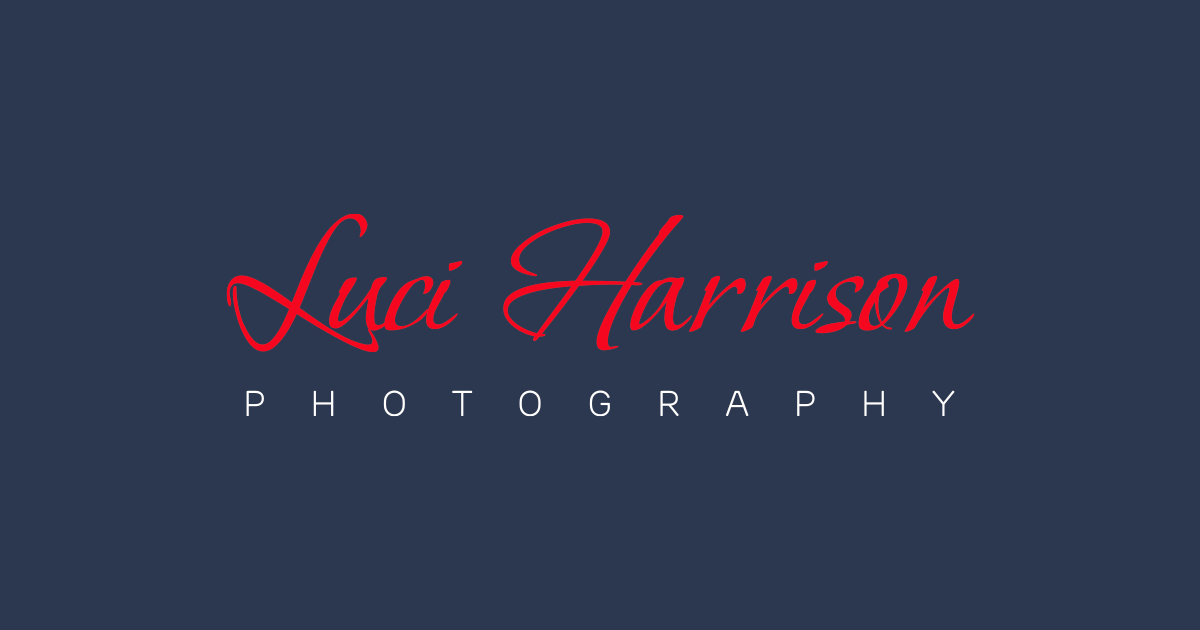 Richard Cook
St John's Theological College
---
"St John's Theological College has had Luci take our photos each year. Some of these have been very large group which she has captured with a great setting and a sense of life. She has also done some special shoots of our students and surroundings. These have had atmosphere and captured the sense of history and place. We certainly recommend her!"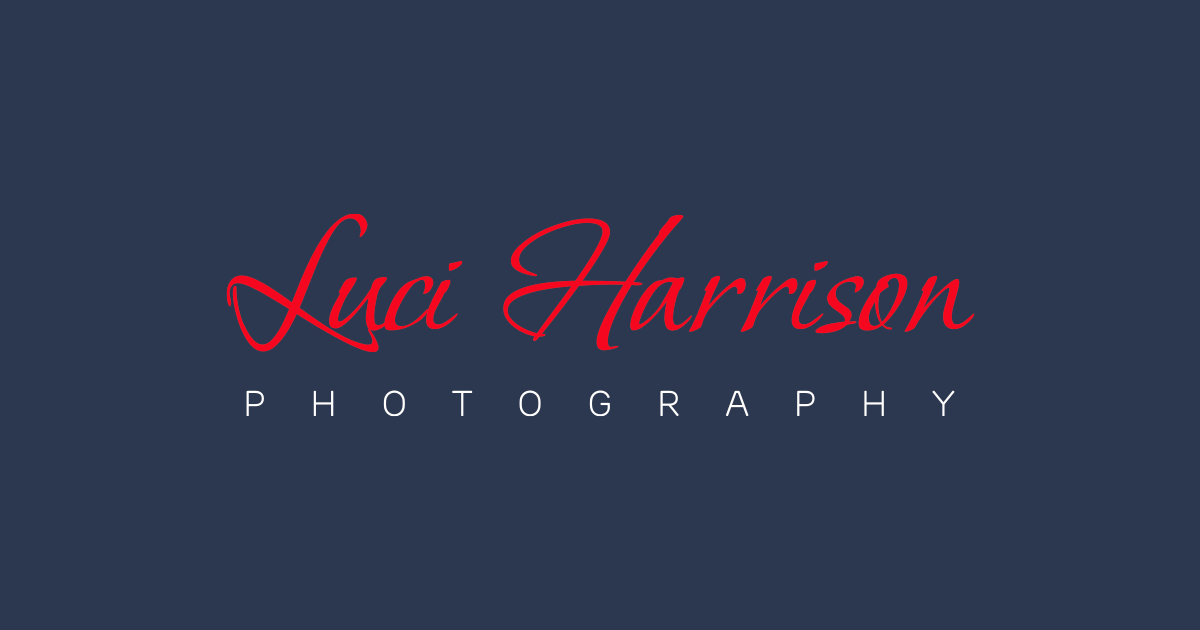 Susie Cropper
Swing Jewellery
---
"I needed some jewellery shots using a model for my website. Luci just knew how to capture the jewellery and work with the model, so that I had some creative and colourful images. She is so experienced and works quickly to capture the moment. She is a creative photographer with a real sense of understanding of how to compose images to come alive."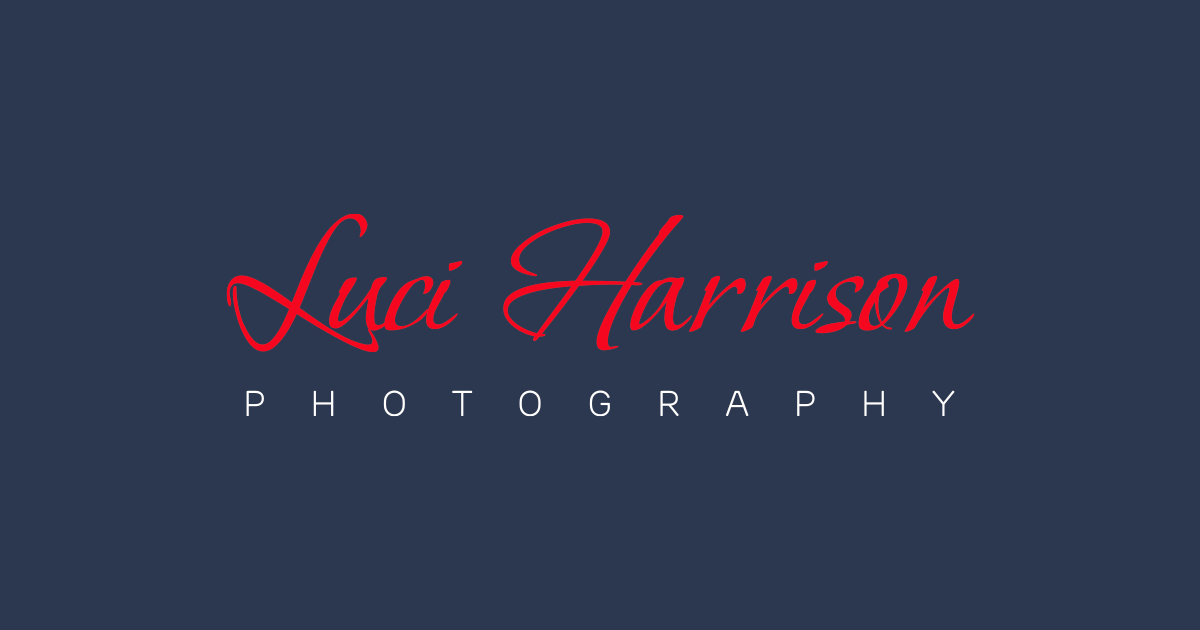 Kelly Midwood
Barfoot & Thompson
---
"I feel privileged to recommend Luci to other professionals who consider it important to use a professional like her. She has the skills that enabled me to feel really relaxed yet still show a little of who I am."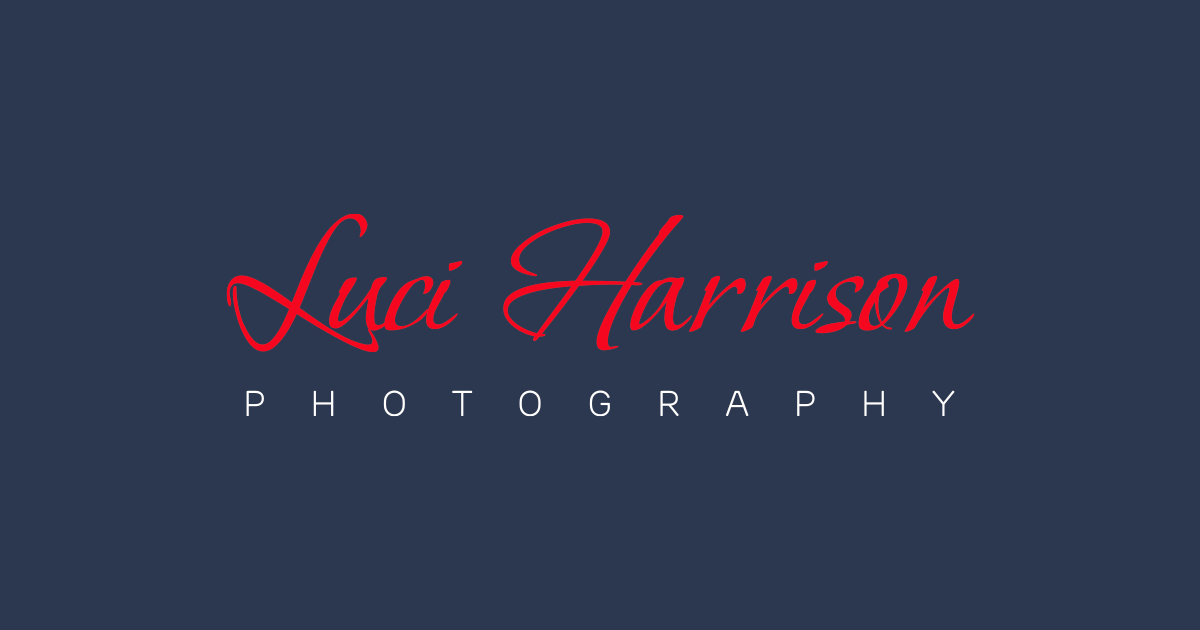 Julie Couper
Harcourts
---
"I love the photos, they are awesome. They are the best photos I have ever had done for my business. So many to choose from"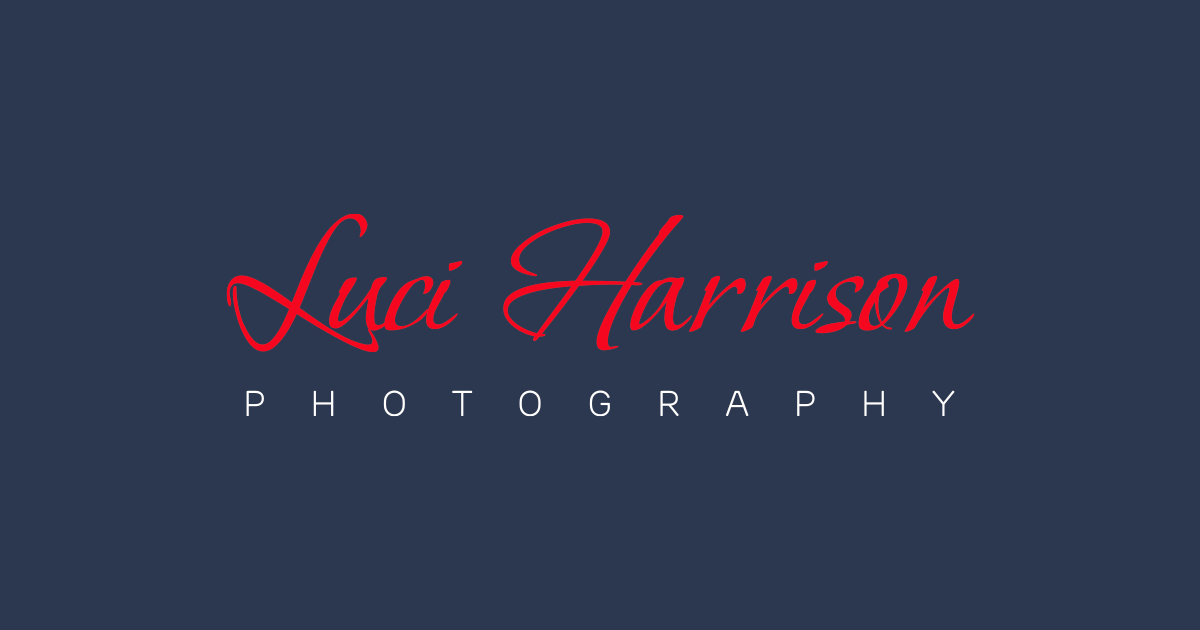 Trisha Vincent
Bayleys
---
"Luci managed to make me feel completely at home in front of the camera imparting some invaluable tips on how to make the best of myself in front of the camera completely captured the essence of what I was trying to achieve and came up with some great shots".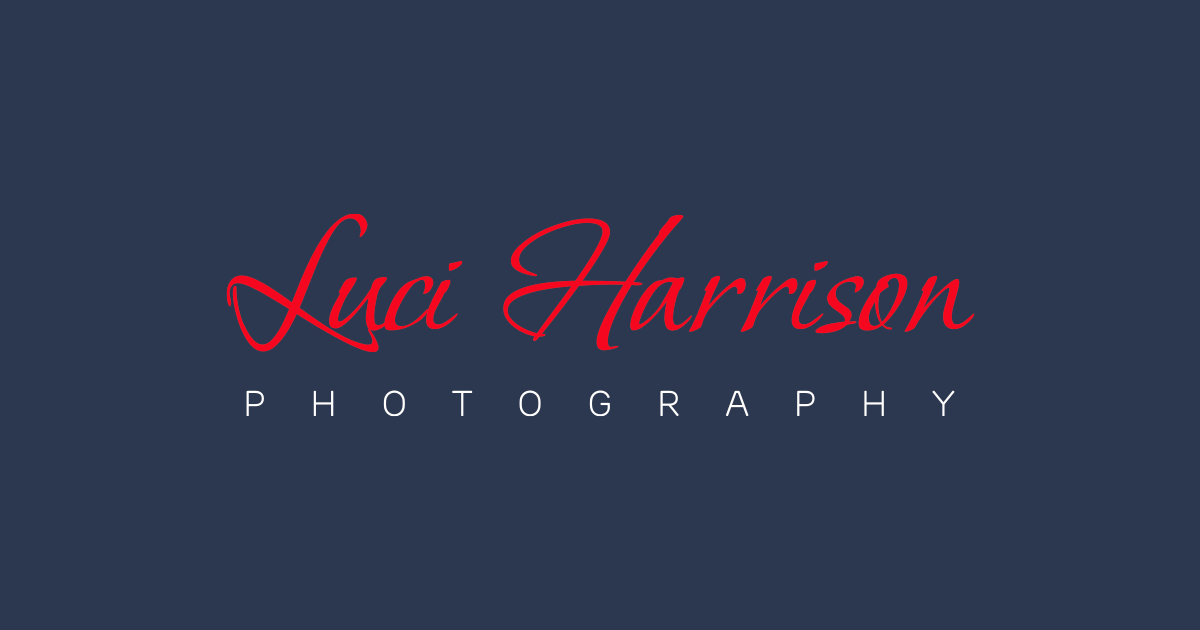 Jo Milne
Dentist on Shakespeare
---
"Luci you have a wonderful knack in your photography of capturing the right angles and adding just the right amount of light. Thank you for providing some photos for our proposed website – the photo session was very professional. I especially appreciated the directions given for each photo (not being a natural model!). The mix of black and white and colour also adds flexibility to the use of each photo."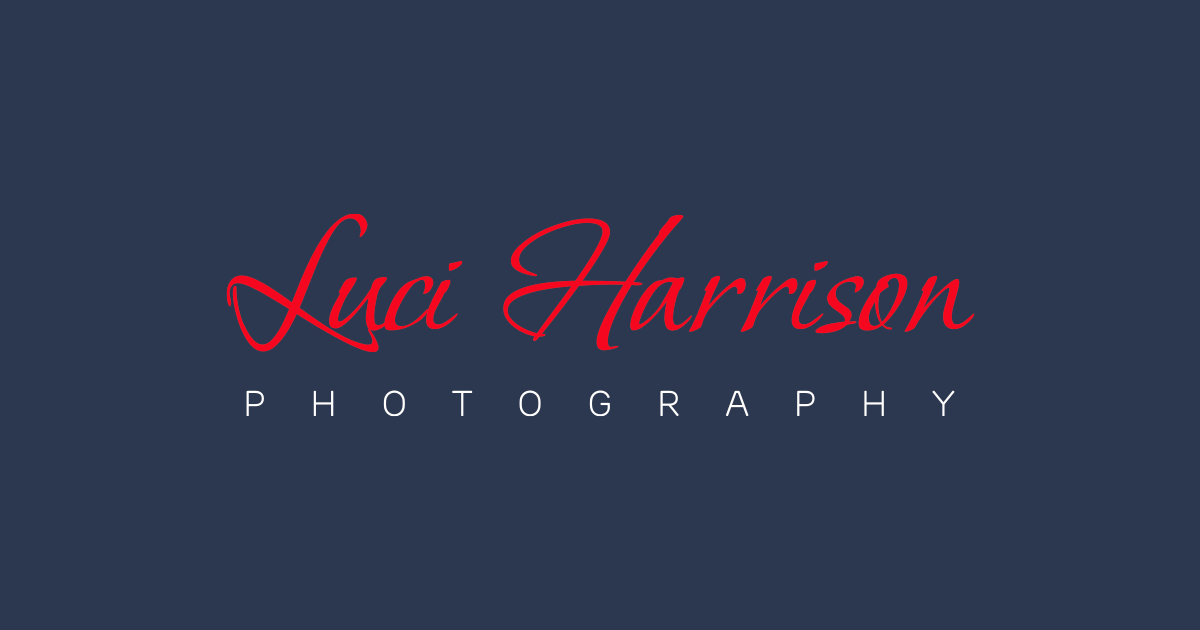 Rachel Walker
Flying Start Books
---
"I found Luci's calm manner quickly put me at ease for the shoot and I was thrilled with the resulting photos. The light and the angles are very complimentary. I have never had so many good photos taken and I'm enjoying the luxury of choosing which photo to use for which purpose".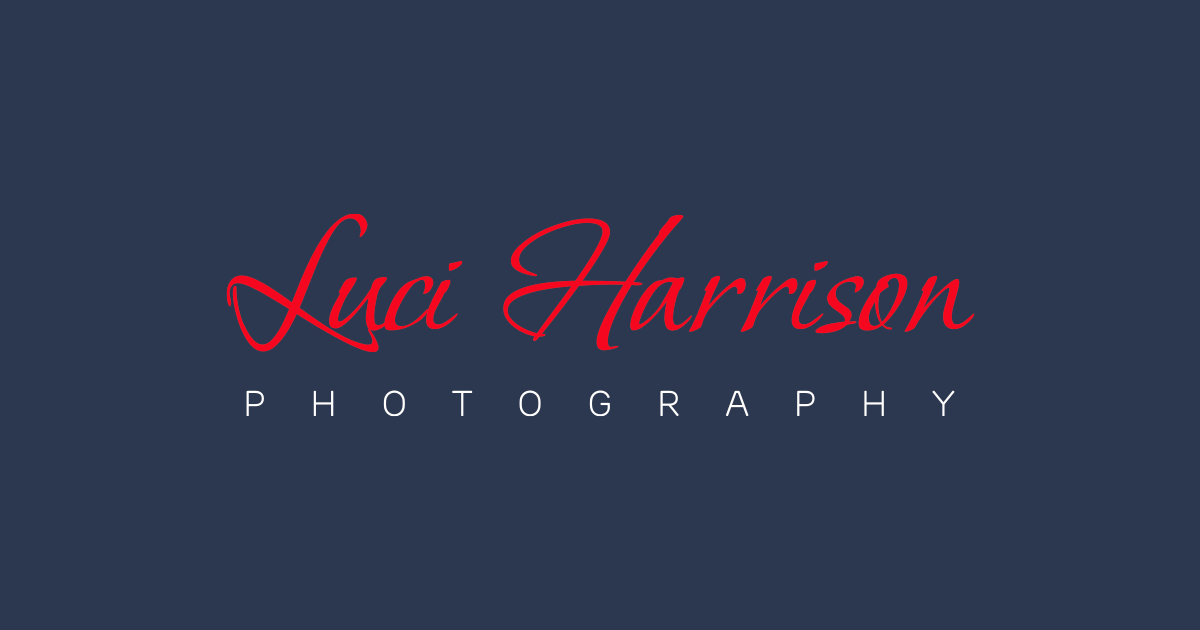 Mark Blake
Manager West Wave Aquatic Centre
---
"We are happy to recommend Luci Harrison as an excellent photographer who is prepared to go above and beyond to ensure a job is completed professionally to the customer's satisfaction. We have used her extensively at West Wave to photograph the full facility for both advertising work and for range of magazines. For any future photography work Luci would be our only choice."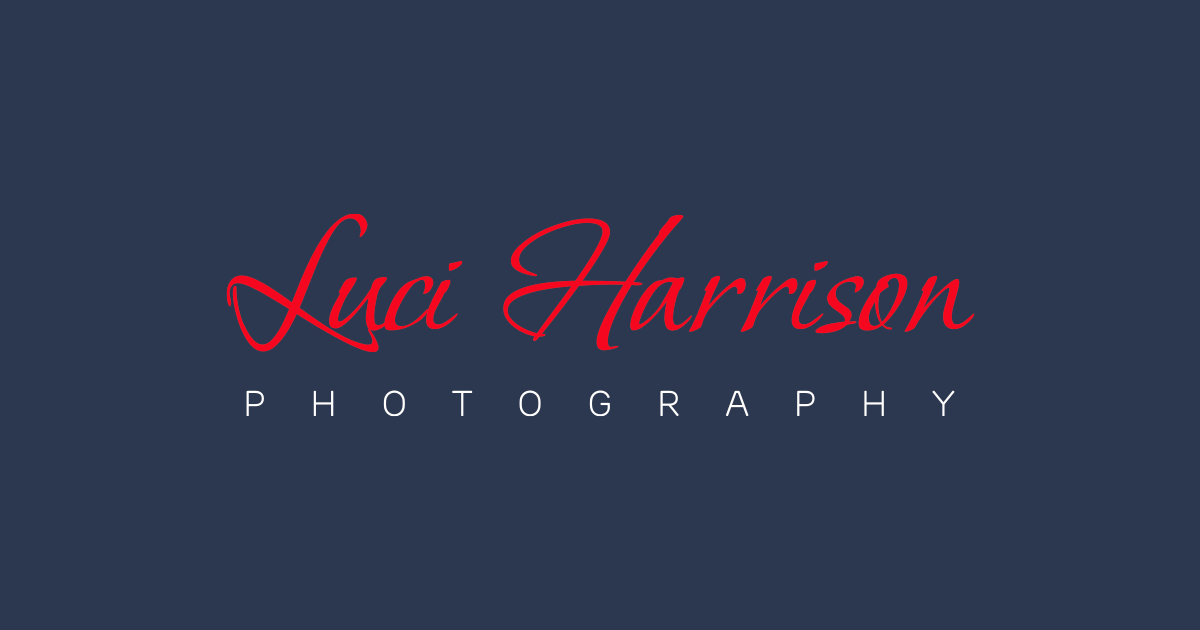 Martin Cooper
MD Harcourts Cooper and Co
---
"Luci Harrison! She has been able to consistently capture images of my team right on the mark for our marketing and branding promotion. Creative use of locations and lighting help us look the best we can to win business and promote our brand!"